PARTS CENTER
at Maus Nissan
Equip Your Vehicle with Genuine Manufacturer Parts from Maus Nissan
Your Nissan works hard to provide you with a safe, reliable, and comfy drive no matter where you go. That's why it deserves the best care possible and here at our Nissan service center, we guarantee that we'll take care of your vehicle with the utmost care. That includes providing genuine Nissan parts for every service that we complete and ensuring that your vehicle continues to run without a hitch. Stop by our service center today and ask us about our genuine Nissan parts!
Why Buy Genuine Over Generic?
---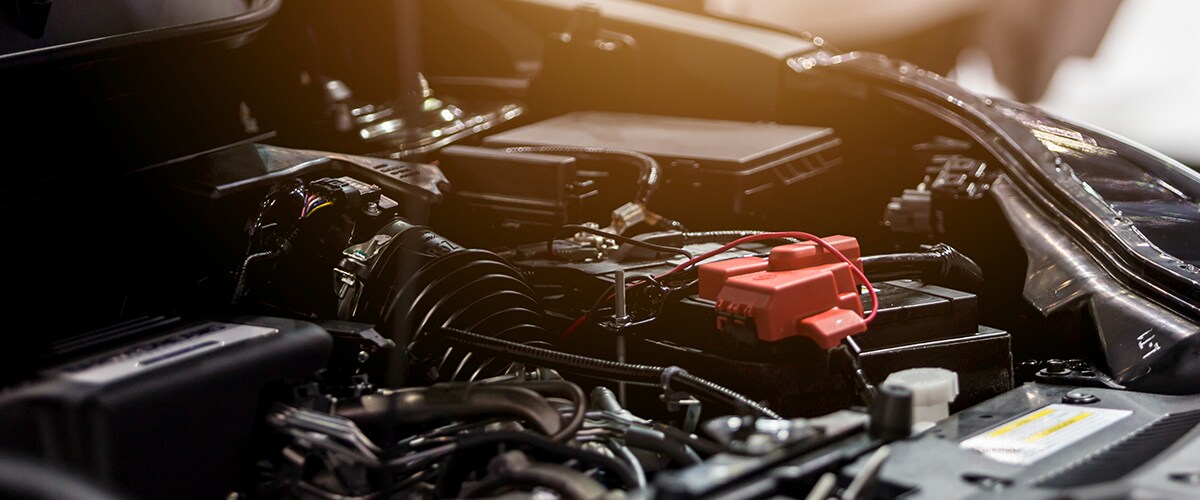 You might be tempted to purchase a generic part from your local mechanic because the price tag might be just a bit more favorable over a genuine Nissan option. However, there are pitfalls to purchasing generic that aren't immediately obvious. When your vehicle is repaired with generic parts, you'll discover that they aren't meant to work specifically with your Nissan. This can lead to longevity issues, causing you to need more frequent service appointments and part replacements. Using generic can also lead to more serious issues like part failure that leads to a need for in-depth repairs. This can be expensive and cost you more than a genuine part is worth.
When you buy from our service center, you get a guarantee straight from the manufacturer. Genuine parts are designed to work with your Nissan model, so you can drive with confidence knowing that you have exactly what you need to fix any service need or repair. Our skilled technicians are happy to provide world-class service and install the parts for you, as well.
If you're looking to get a genuine Nissan part for your repairs, give us a call today or order online!
You can pick it up directly from our parts centers, and we're happy to schedule a service appointment for you if you prefer to have one of our Nissan technicians install it for you. Give your vehicle the best with genuine manufacturer parts!
Make an Inquiry
* Indicates a required field