Welcome to our Nissan parts center! We're proud to offer high-quality parts and accessories to drivers in Port Richey, Bayonet Point, and Jasmine Estates, FL. Whether you're sprucing up your car at home or need something repaired, you'll find everything you need at Maus Nissan of New Port Richey.
---
OEM Parts and Accessories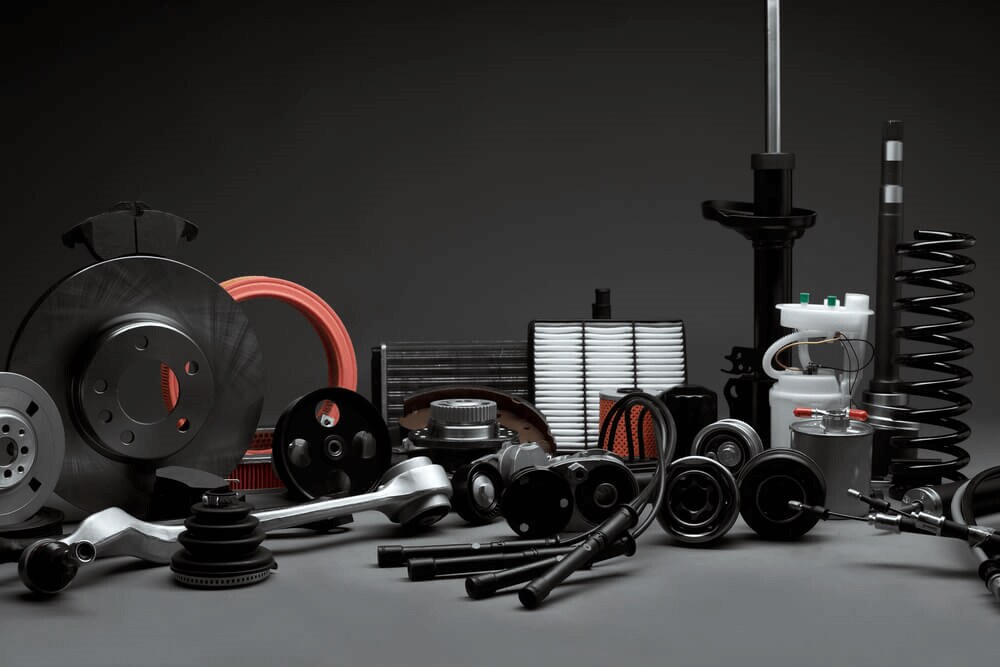 With genuine Nissan parts and accessories, you'll always get the best performance. These OEM (original equipment manufacturer) parts were made just for your model, model year, and trim level. They'll be the perfect fit every time and help you stick to your vehicle's recommended maintenance schedule. Even if you drive a used car, you'll be able to find the proper parts so your Nissan will be as good as new.
To install those parts for you, our service center features a team of certified technicians. They're highly trained to help you get back on the road quickly and keep everything in good condition with routine maintenance.
---
Nissan Parts Specials
On top of helping you take good care of your car, we also offer some great parts and service specials. They're just one of the ways our Nissan dealership can help you save. From getting your vehicle's tires rotated to putting in some more stylish floor mats, our specials can make everything more affordable for you. Check them out online before you schedule service or place an order.
---
Nissan Tire Center

Your tires are just as important as any part under the hood. Driving on the right set of wheels for your car can help your handling, traction, and stability. Our tire center carries top brands like Goodyear, Bridgestone, Michelin, and more! Plus, it's easy to find the right set of wheels for your vehicle. Just enter some basic information about your car and we'll give you some excellent options.
---
Order Parts Online
If your Nissan needs new parts near Port Richey, Bayonet Point, or Jasmine Estates, FL, order them from Maus Nissan of New Port Richey. You can order all your parts online, then our technicians will let you know when they're in stock. If you're doing a DIY project in your garage, you can pick them up from us. Otherwise, our experienced technicians will be happy to install new Nissan parts for you.