At Maus Nissan of New Port Richey, we know what it's like to shop for a new car. First, you'll have an idea of what you want. Then, you'll start doing research. Sometimes finding out which cars have what you're looking for can take a lot of time and effort. To make shopping for a new car easier, we put together a series of Nissan car reviews.
Other Car Reviews
Why We Review Cars
Every single one of our reviews is meant to help you learn what a car (sedan or coupe), truck, or SUV has to offer. These reviews are both easy to understand and highly detailed. That way, researching vehicles and shopping around will be a little simpler.
---
What We Review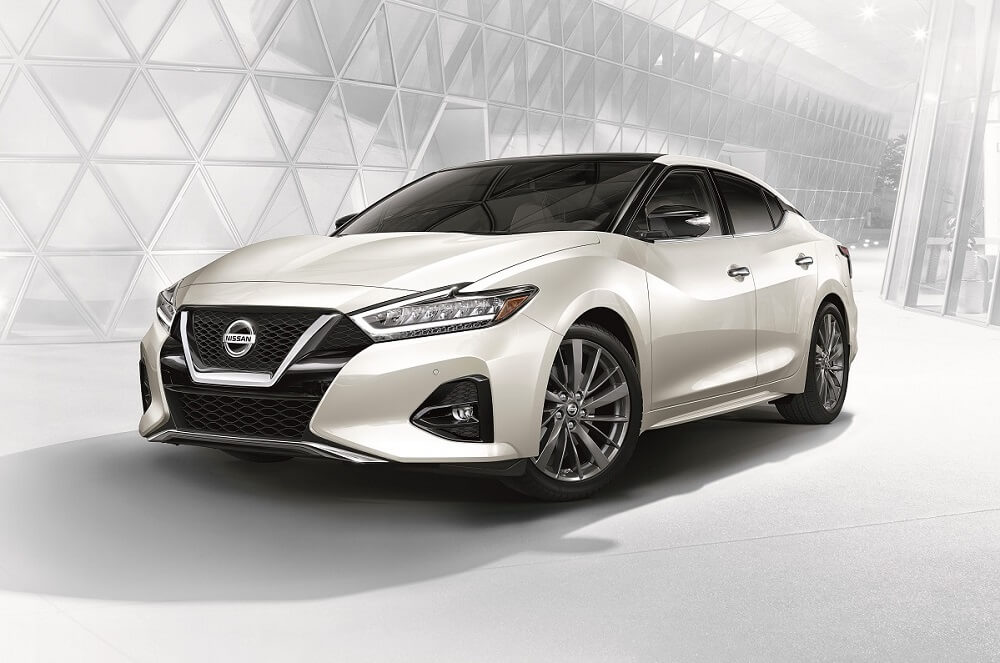 Our car reviews put Nissan vehicles under the microscope. Each review takes a closer look at what a specific model has to offer: from how it feels to sit behind the wheel to the features that will make your drive safer and more convenient. By putting ourselves in your shoes, we can focus on the areas that matter most to you. Some of the topics our reviews cover include:
Safety features
Interior dimensions
Performance & fuel economy
Infotainment systems
How Can Our Nissan Reviews Help You?
Our reviews make every step of finding your next Nissan easier. First, they'll help you save time. All the information you're searching for is located here in one convenient place. They'll also give you peace of mind since you won't have to search all over the place to find what you're looking for.

These reviews can also help you feel more confident in your decision. They're designed to present all the specs, features, and information about the car you're interested in. That way, you'll have a clear picture of what it's like to drive the car, truck, or SUV.
---
Learn More About Our Nissan Vehicles
Check out our Nissan car reviews to learn all about the vehicles you're interested in. To get started, look through our library and find the right review for you. If it seems like the kind of car you want to buy or lease, visit Maus Nissan of New Port Richey and take it for a test drive.