Brakes are the most important safety system in your car. No matter what you drive, you'll need to be able to stop safely every time. That's why getting reliable brake service and repairs is so important. If you need Nissan brake service near Port Richey, Bayonet Point, or Jasmine Estates, FL, visit Maus Nissan of New Port Richey.
---
Most Common Brake Service & Repairs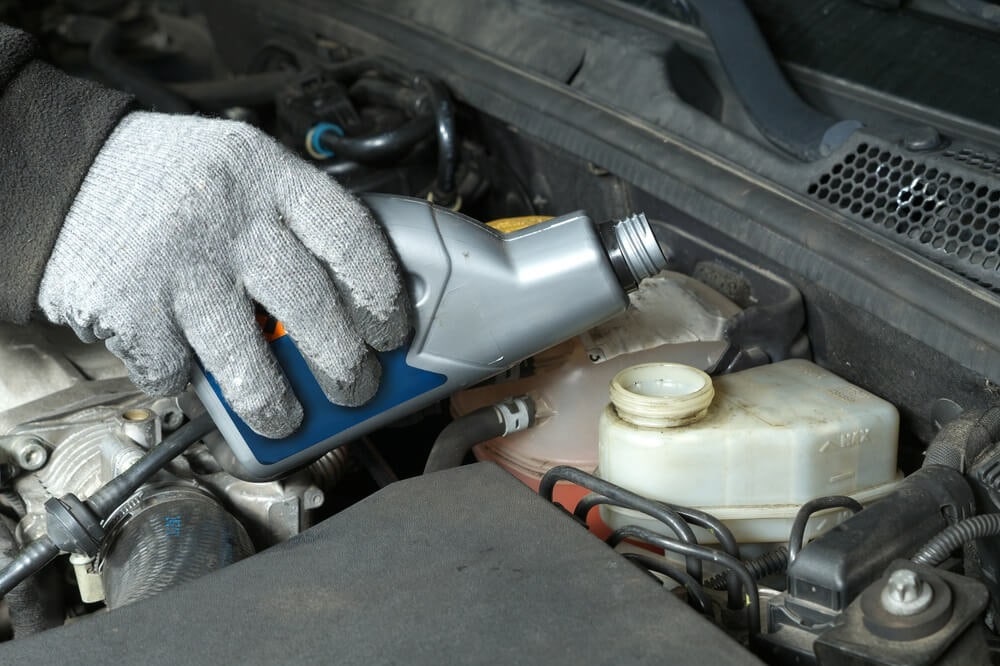 It takes a lot of parts to slow down your vehicle. When you step on the brake pedal, the pressure you apply pushes brake fluid out to your wheels. There, it gets transferred to a series of calipers that clamp down on the rotors in your wheels. To slow down the rotors, brake pads are attached to the calipers. These create enough friction to bring your car to a complete stop.
Since this system uses both pressure and friction, you'll need to get it looked at from time to time. Some of the simple maintenance jobs and brake repairs our team tackles include:
Replacing brake pads
Refilling brake fluid
Patching up leaky brake lines
Replacing warped or cracked rotors
---
Signs You Need Brake Service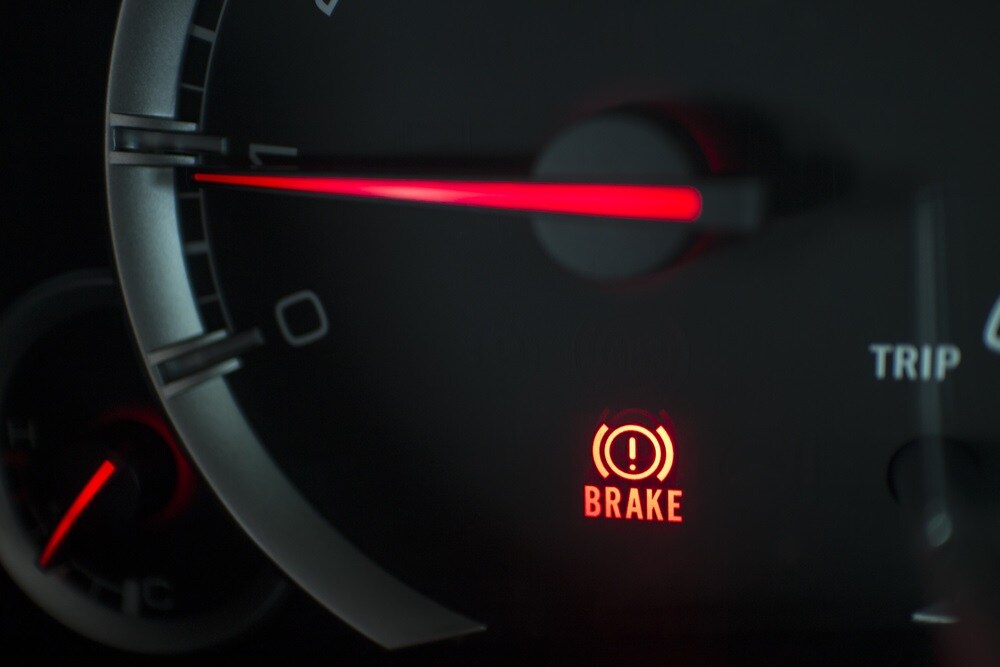 All that pressure and friction can take a toll on your vehicle's brake system. Fortunately, these are usually an easy fix. Some issues are even taken care of as part of your car's routine maintenance. Be sure you schedule brake service if you notice any of the following warning signs:
Squeaky brakes
Soft or stuck brake pedal
Grinding sound
Dashboard warning light
You should also know which dashboard lights to look for. If you see the letters ABS on your instrument cluster, it means there's a problem with your anti-lock braking system. You can still stop safely with your main brake system but schedule an appointment ASAP. If you see the word BRAKE or an exclamation point inside a circle, pull over and call a tow truck. It's not safe to drive with faulty brakes.
---
Certified Technicians

To take care of all your brake service and maintenance, our service center features a team of certified Nissan technicians. They're factory trained about all the ins and outs of your vehicle's brake system. That way, your brakes will be in the best hands.
---
Genuine Nissan Parts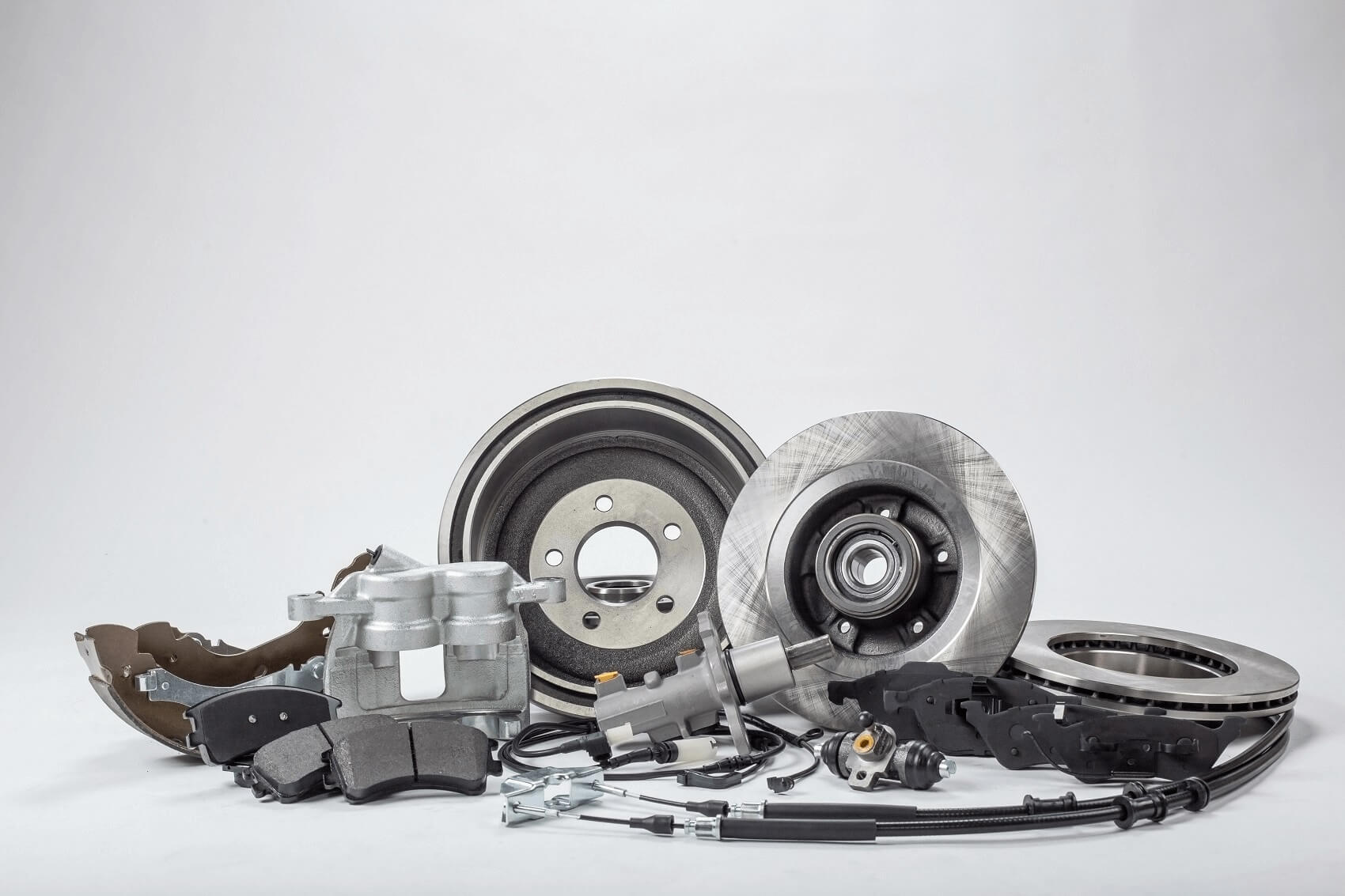 To makes sure your vehicle's brakes perform at the highest level, our parts center carries OEM (original equipment manufacturer) parts. These were designed for your specific make, model, and model year, so you'll know they'll be the perfect fit.
Since we only use genuine Nissan parts, you'll enjoy peace of mind because you'll know you're getting the best performance from your vehicle. Whether it's a new set of brake pads, the proper brake fluid, or new rotors, your brakes will be able to perform at the highest level.  Plus, they'll help you stick to your vehicle's recommended maintenance schedule, too.
---
Schedule Brake Service
If you notice any signs that your vehicle needs brake service, visit the service center at Maus Nissan of New Port Richey. Our technicians are proud to provide Nissan brake service to drivers and families in Port Richey, Bayonet Point, and Jasmine Estates, FL. Contact us to learn more or schedule service online.