With miles of coastline and its own unique ecosystem, Tampa Bay is one of the most beautiful places in the country. Taking care of the environment and educating people is the best way to make sure the ecosystem continues to thrive. If you want to help protect the environment, get involved and help Keep Tampa Bay Beautiful.
Environmental Action & Education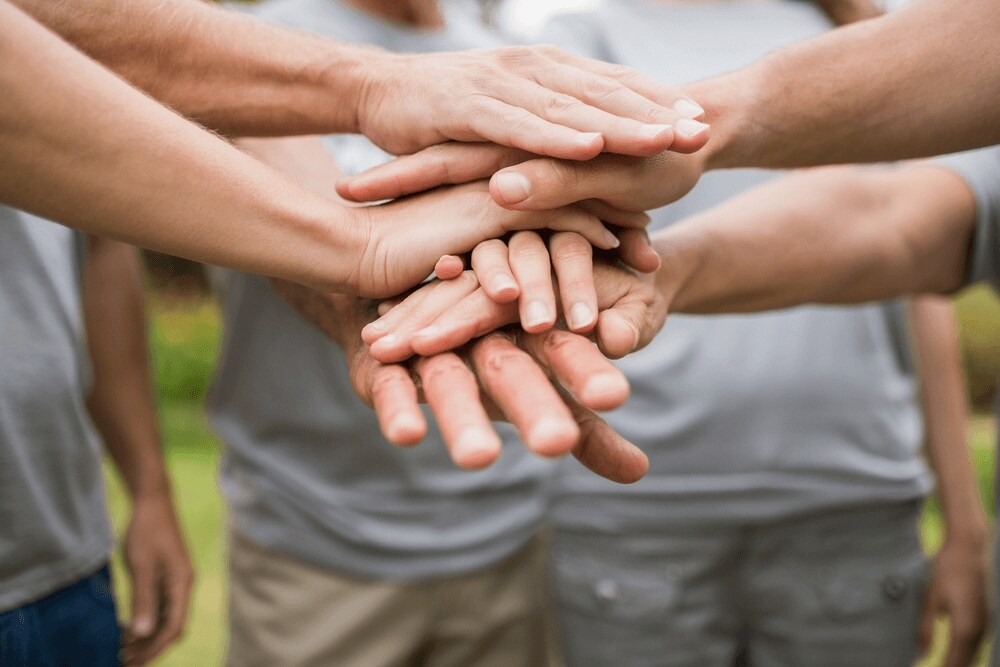 ?From keeping the city and suburbs scenic to maintaining the region's delicate ecosystem, Keep Tampa Bay Beautiful is committed to looking after the local environment. This nonprofit organization tackles everything from community awareness to hands-on cleanup projects.
To make an impact and get people involved, they hold lots of events throughout the year, including their annual Great American Cleanup. It's a collaborative effort to pick up trash all over Hillsborough County.
They also offer educational programs to classrooms and community groups. They've even partnered with the Science, Technology, Engineering, and Mathematics (STEM) Department of the Hillsborough County Public Schools. This helps students learn about the Tampa Bay Watershed and gives them an opportunity to take a fun field trip to the Florida Learning Garden.
To create that kind of awareness, they hold fundraising events throughout the year, too. Since 1991, their Tropical Nights Gala has a been a fun way to promote environmentalism and celebrate success.
How You Can Help
There are lots of ways you can get involved and help Keep Tampa Bay Beautiful. For starters, you can make a simple donation. For every dollar they receive, $22.50 is put back into the community through service and environmental education.
Businesses and corporations can also choose to become a sponsor. Thanks to their long list of sponsors, they've been able to remove over 450,000 pounds of trash, plant over 8,000 trees, and host over 900 community service events.
You can also volunteer. There are lots of cleanup projects, plus you can become an ambassador and assist with their educational events. You can even adopt a road and help with trash pickup.
Get Involved
If you want to help Keep Tampa Bay Beautiful, get involved today! Donating and volunteering are fun, fulfilling, and easy. For news, volunteer opportunities, and tips on how you can be more ecofriendly, follow Keep Tampa Bay Beautiful on Facebook.