Yoga studios offer so much more than just classes. They offer a community that can help you improve your mind, body, and soul. Whether you're thinking of taking a class for the first time or you're an experienced pro, see what they have to offer at Trinity Yoga & Massage.
Yoga On Demand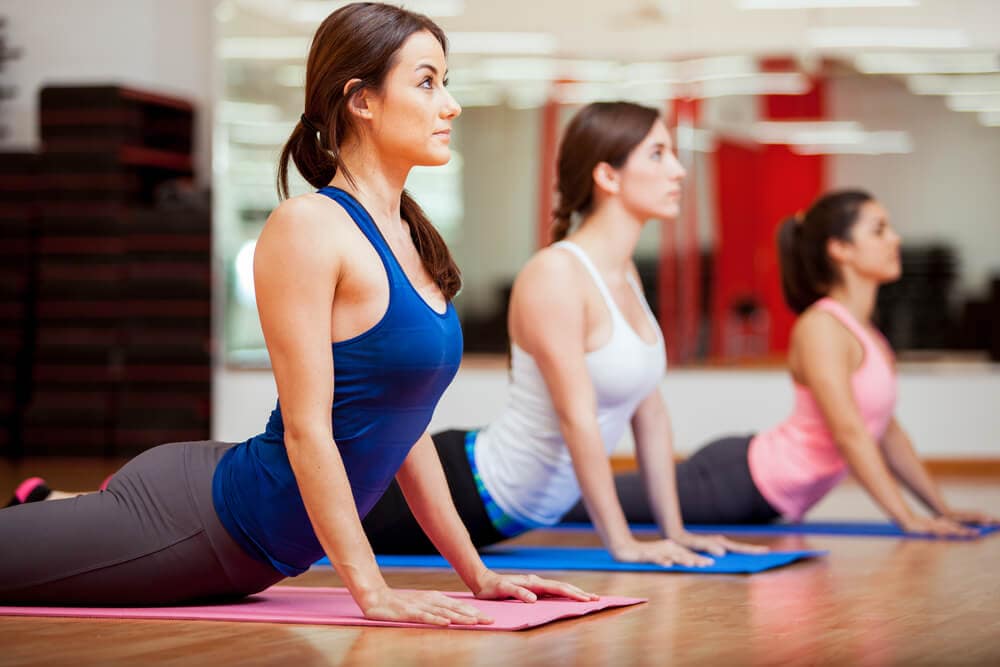 From helping you get stronger to improving your overall mood, yoga has a lot of benefits. At Trinity Yoga & Massage, you'll find all sorts of exciting classes. They can show you the ropes, help you get healthier, and challenge yourself. Plus, every class is available on demand, so you can stretch and sweat when it's convenient for you.
With over 40 classes every week, there's a lot of variety. If you're just starting out, try some Gentle Yoga. There are also Slow Flow and Heated Hatha classes that will teach you the basics and help you work on your balance and breathing.
If you're a more experienced yogie, you can try their Hatha Flow, get up with some Aerial Swing Yoga, or get stronger using their Hot Power Yoga or Power Yoga Level 2. There are lots of ways to drop some pounds, too, like their High Intensity Interval Training Yoga and Yogalates classes.
Plus, they offer Yin Yoga, Yin Gentle, and Heated Yoga for all levels. If you're in a rush, you can take a quick 30 Minute Yoga Blast class.
Relaxing Massages
After class, you can lie back and relax with a soothing massage. Their masseuses and masseurs have decades of experience, so you'll be in good hands. If you're feeling a bit sore, sign up for an Orthopedic Massage. If you've had a long week and have been on your feet a lot, you can dip your toes into an Ion Spa Foot Bath. For more serious injuries, they offer a Medical Massage that targets specific areas of the body.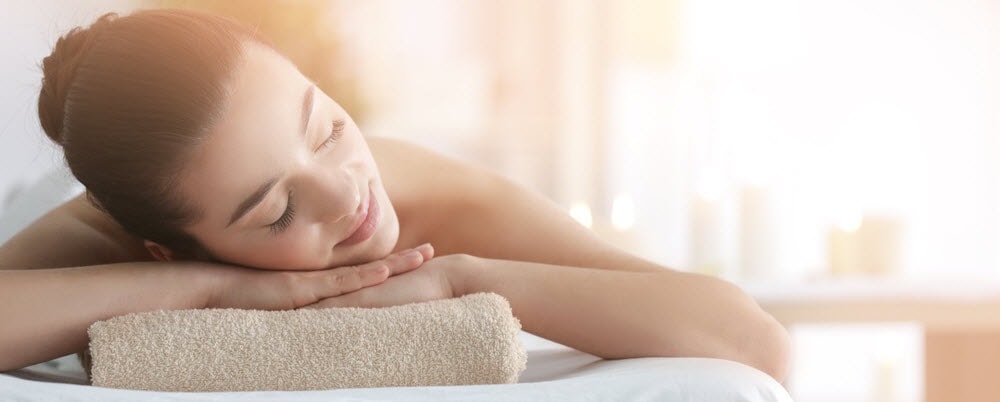 ?
Finding Peace of Mind
At Trinity Yoga & Massage, they know the mind is just important as the rest of your body. To help students take care of their mental health, they offer counseling services. Their experienced counselors can help students with PTSD, anxiety, and depression. They also offer guided meditation to help you center yourself and clear your head.
Grab Your Yoga Mat
To start working on your mind, body, and soul, check out Trinity Yoga & Massage. Their classes, counselors, and massages will make you feel healthier and more relaxed in no time. To learn more and get updates on their classes, follow them on Facebook.