A locally owned coffee shop always feels like part of the community. Take that and add in the passion of a family business and fresh-roasted beans, and you have Mountaineer Coffee. Both their locations offer the kind of welcoming vibe and delicious drinks that will make you want to come back again and again.
A Mountain of Coffee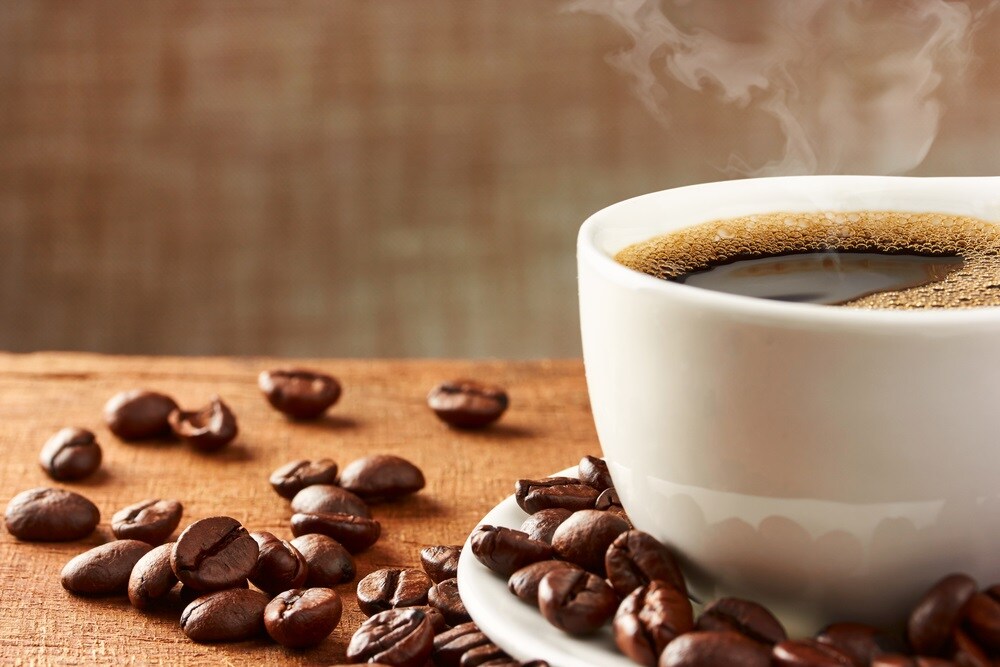 Back in 2013, Daniel and Darby Pritz started roasting coffee beans. They dubbed their business Mountaineer Coffee in honor of Daniel's grandfather. A native of West Virginia, he ran Mountaineer Antiques in downtown Brooksville for years. Today, their coffee has the same commitment to excellence and can-do spirit that he brought down with him from Appalachia.
Mountaineer Coffee opened its doors in Brooksville in 2016. A few years later, they started serving at a second location in New Port Richey. Both shops offer a rustic and relaxing feel. Their simple aesthetic is bright and welcoming, so you'll feel right at home.
No matter which location you visit, you'll find the freshest coffee. Their coffee beans are roasted daily. That gives you the highest quality coffee with the richest flavor. You can enjoy a hot cup of pour-over coffee or a refreshing cold brew. They can also help you boost your energy with an espresso, an Americano, or a latte.
If you're not in the mood for coffee, you can always enjoy a chai latte or some matcha. They also carry some delicious tea and hot chocolate.
Bring the Mountain Home With You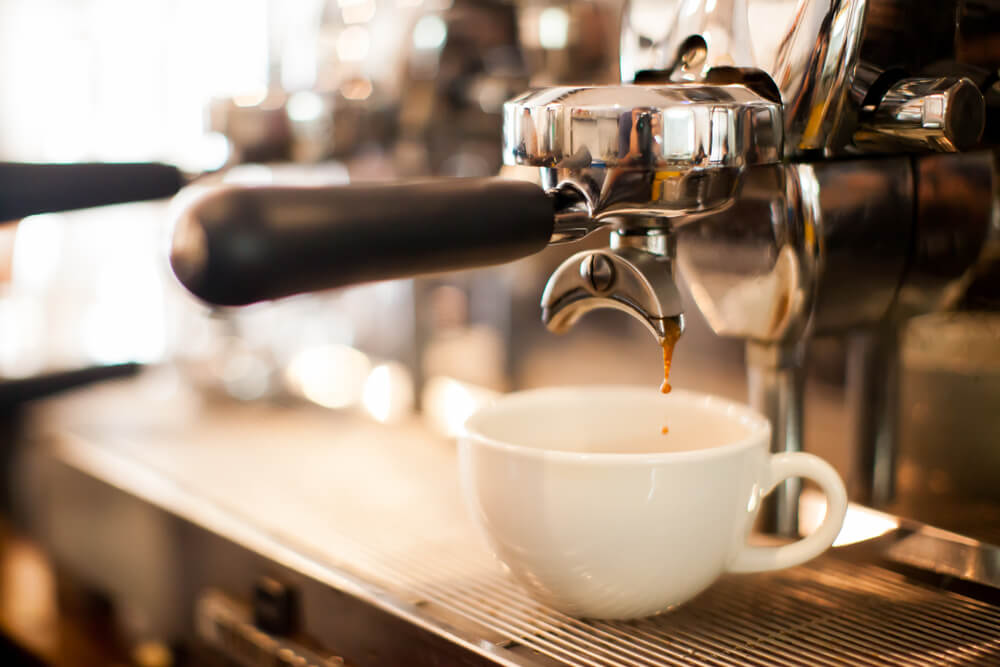 ?At Mountaineer Coffee, they know how nice it feels to enjoy fresh-roasted coffee in your own home. That's why they sell bags of some of their most popular flavors. Turn your kitchen into a coffee shop with a big bag of their Brazil Cerrado, Ethiopia Konga, or Colombia Mustafa Family.
If you want to complete the look, you can even buy a burlap bag. It makes your kitchen coffee bar look more authentic and gives you a unique way to carry around your things.
They also sell their coffee wholesale. So, if you're an office manager or you've made Mountaineer a part of your morning routine, you can even get their grounds sent to your business.
Unwind After Work
Feel free to come by Mountaineer Coffee after hours, too. Every Friday and Saturday night, they swap coffee grounds for hops and vines at their Natural Nights. You can relax and sample some natural wines and local craft beer. They have a rotating lineup of food trucks and vendors, so you'll be able to enjoy lots of food pairings, too.
Reach For the Mountaintop
Whether you're about to climb a mountain or just need help waking up for work, visit Mountaineer Coffee. Their fresh-roasted coffee is the perfect way to start the day or catch a second wind for the afternoon. Follow them on Facebook to see which flavors and seasonal lattes are available.