Yoga is just as much an exercise for the mind as it is for the body. At Flow Yoga, they focus on that unique nature of yoga through a wide range of classes. This yoga studio has been helping people discover the unique spiritual properties of yoga, and you can discover them, too, by taking one of their lessons.
Find out more about what Flow Yoga can do for you by diving into our guide today.
What Is Flow Yoga?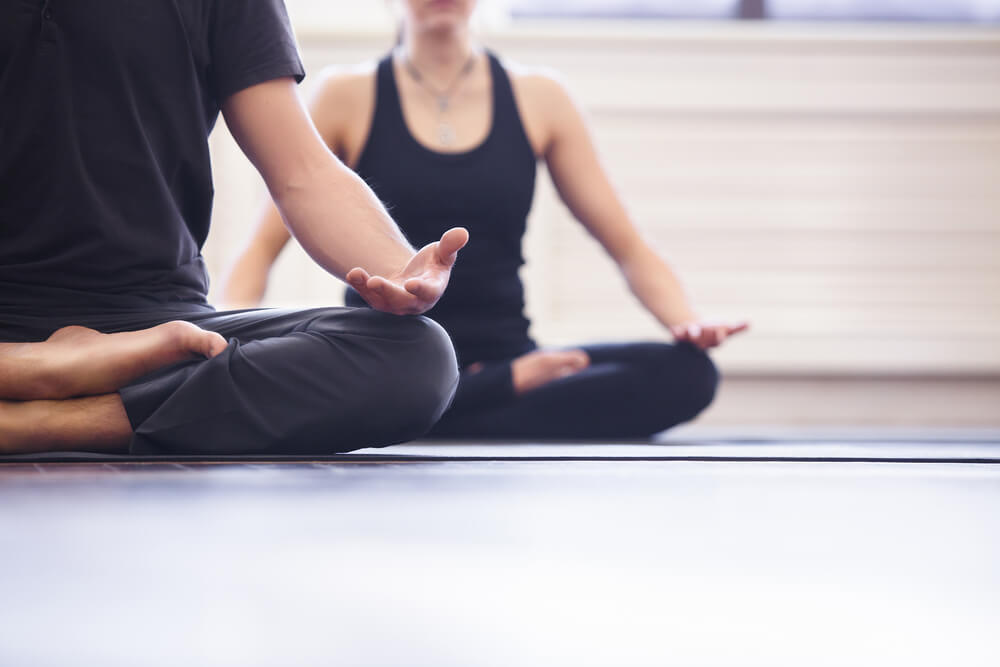 ?Flow Yoga is a yoga studio founded by Faith Bevan, a yoga therapist trained by the Professional Yoga Therapy Institute for Healthcare Professionals. She has taught people in a wide range of skill levels, having educated at both 200- and 500-hour levels.
Faith is joined by a full team of yoga teachers, offering thousands of hours of training. With the help of this team, you'll be able to learn yoga at a pace that's right for you.
Available Personal Training
If you're looking for yoga lessons that cater to your specific needs, Flow Yoga offers personal training that will customize your exercise regimen to you. You can choose between one-hour and half-hour sessions so you can easily fit it into your schedule.
They even offer specialized Prenatal Personal Training to help relieve stress during pregnancy and improve postnatal recovery.
They Teach Pilates, Too!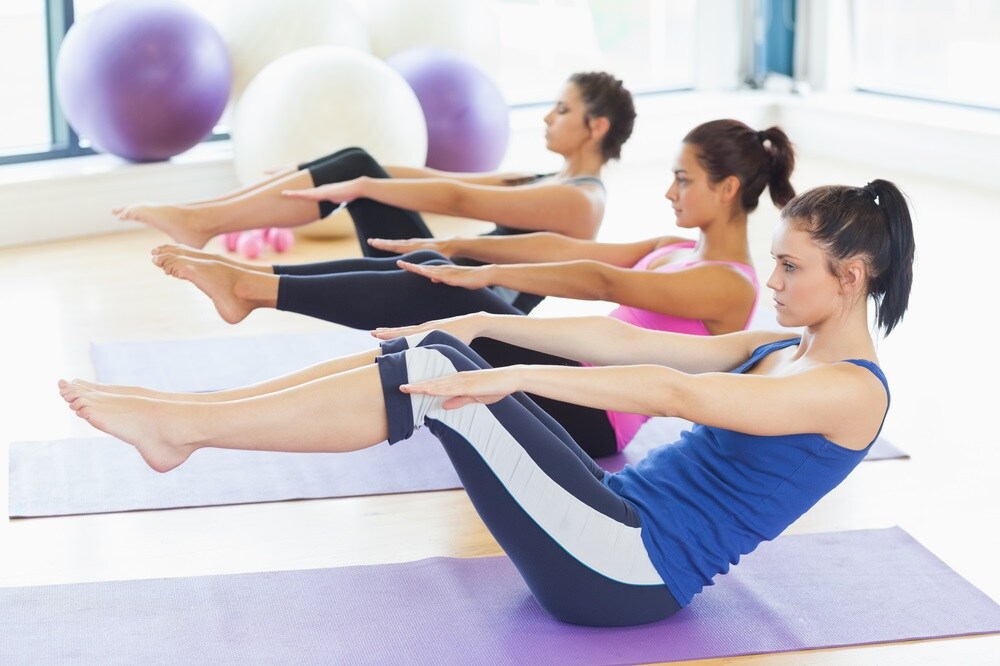 ?People looking for a change of pace from yoga may be pleased to find that Flow Yoga also offers available Pilates training. This unique exercise technique focuses on stretching and adding tone to your core muscles. Not only that but it can also be a great way to improve your posture, balance, and lung capacity.
If you're interested in taking Pilates classes through this studio, take a look at their class schedule today!
Schedule Your Yoga Class Today!
Whether you're looking to find mental clarity or improved fitness, there are so many ways a yoga class can help. If you're interested in learning more about yoga, why not schedule a class with Flow Yoga today!